Weatherizing on the Cheap
January 2, 2013
We live in an extremely drafty old house and every winter we talk about weatherizing to save on our heating bills.  Unfortunately, a lot of the things you can buy at the hardware store are pricey enough to offset any savings we'd get from them, and many need to be replaced frequently.  What we really need are new windows, but it would be nice to have an inexpensive temporary solution to use until we can replace them all.  Here are some ways to insulate your home this winter without spending a fortune.
Did you know that applying bubble wrap to your windows will cut the heat loss from the window in half? Just spray water directly on the glass and press the wrap bubble side down.  A great temporary solution that peels right off in the spring.  Granted, it's not pretty, but our back door is one big pane of glass, and I think I'd prefer the eyesore of bubble wrap to the heat loss.  Here's a tutorial with tons of information about the potential savings.
Curtains are something you will probably buy anyway, so why not buy insulated ones? These are pretty nice-looking and will go a long way to block not only the heat loss through the glass, but also the drafts that come in around the window itself (especially older, wooden ones).
Plow and Hearth Energy Efficient Grommet Top Curtains: $22.99-$86.99
A hot water heater blanket like this one only costs about $20, but can cut your energy bills considerably.  If you're not sure if your hot water heater is wasting energy, head down to the basement (or wherever your hot water heater lives) and touch it.  If it feels warm to the touch, you could benefit from one of these guys.  Installation is as simple as putting on a jacket.
TLC has a long list of eco-friendly ways to insulate your house.  My favorite is to put bales of hay around your foundation.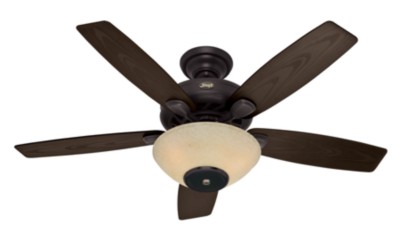 Have you ever reversed your ceiling fans in the winter? Hot air tends to get stuck up near the ceiling, so putting your fans on reverse can help to circulate that warmer air around without feeling like there's wind blowing on you.  Try it out!
Do you have a favorite tip or product that you use to cut your heating bills during the winter? Let us know!