Local: Where to Order Your Thanksgiving Turkey
November 12, 2013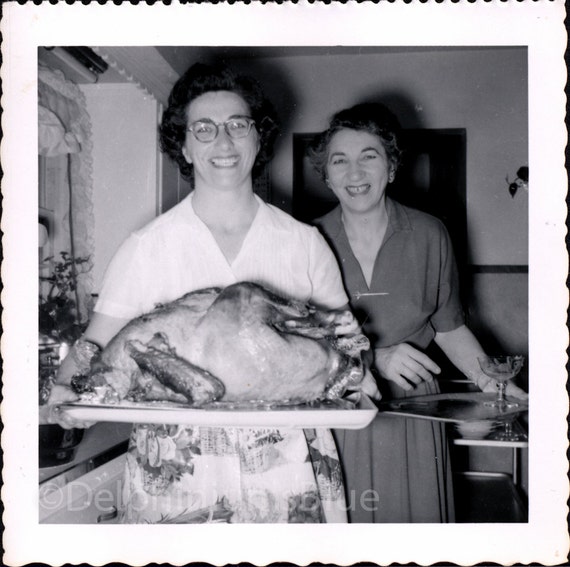 Thanksgiving is just over 2 weeks away, so if you're responsible for the bird, you may want to get on that really soon! Lucky for you Central Ohioans, Columbus Underground has all the information for 10 different fresh turkey suppliers, who will provide you and your family with fresh, often local turkeys. Because your Thanksgiving turkey should be a buckeye, just like you.
Check out the list here–and holy cow, Carfagna's is celebrating its 77th anniversary this year! I remember going there with my grandmother as a kid and purchasing many many pounds of ground meats and sausage. Have you been? If not, you definitely need to make it there this holiday season!
Happy Thanksgiving Image, Vintage Scanned Photograph, $2 for a digital download.