A Cautionary Tale/Top Renovation Mistakes
November 20, 2013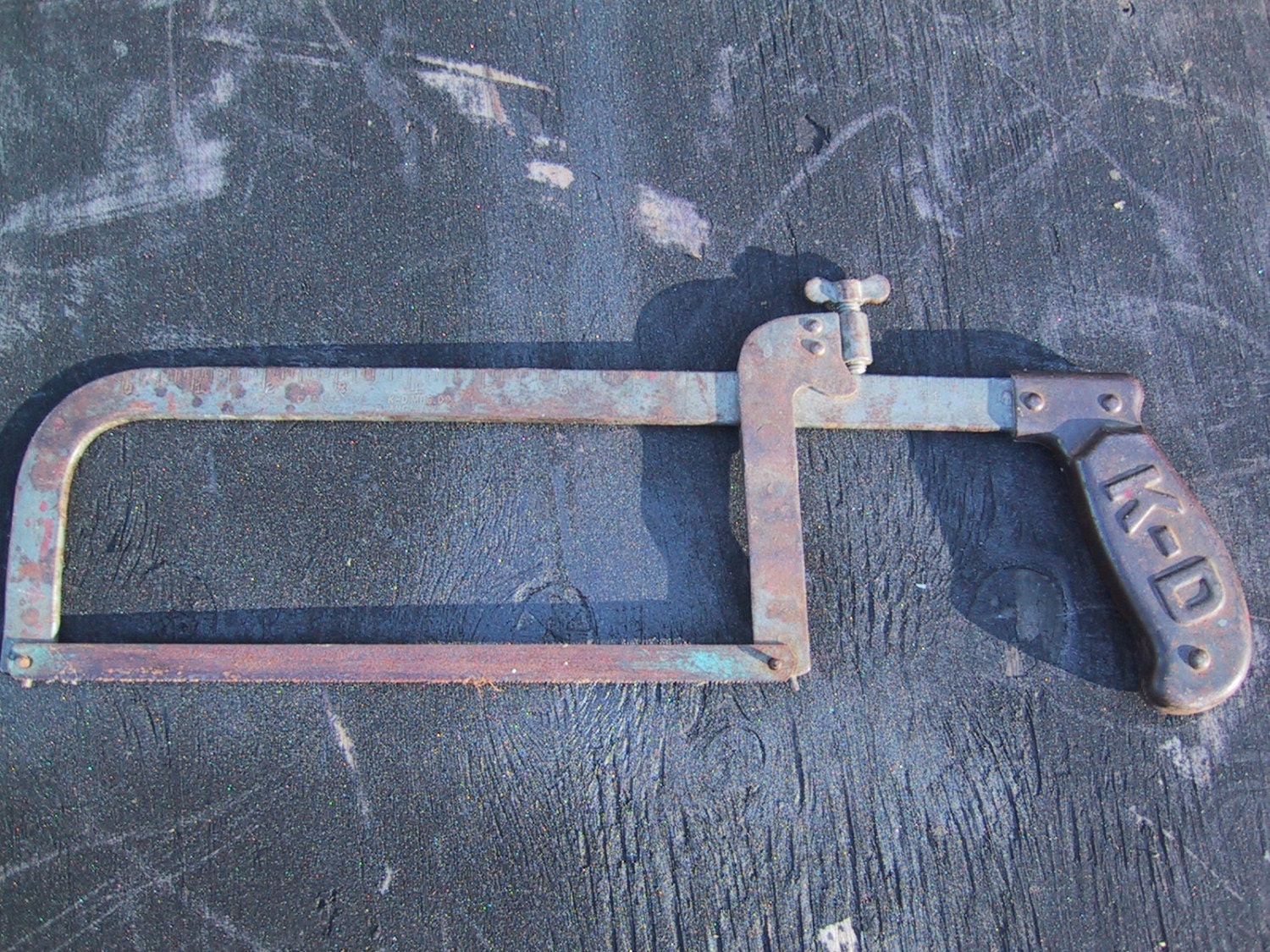 Years ago, David and I were suckered into laying an Ikea laminate floor all by ourselves. We watched the demonstration video at the store and actually uttered the most dangerous 5 words that can possibly precede a project like this: "How hard can it be?"
We left Ikea with boxes of tongue and groove planks of flooring, and when we got home, we started laying it down. Perhaps with the proper tools, it would have gone more smoothly, but we were young and stupid and we had exactly three tools to work with:
1. A wooden stool, which served as a saw horse.
2. A dull hacksaw
3. A bottle of wine.
When we finished 16 hours later, the saw blade was about as sharp as a child's butter knife, which was lucky, because we about to kill each other. You know how it goes.
I say all this to point out that, even if you break all the renovation rules, you can still get the job done and have a decent end result, but your sanity (and your marriage!) will probably fare better if you follow some general guidelines. HGTV's list of the 25 most common renovation mistakes is a great place to start, if you're a first time renovator. I'm pretty sure we broke about 20 of these in our little project haha.
Renovating is a great way to add value to your home, so check it out, and thank me later!
Image: Vintage K-D Hand Held Hacksaw, $10