How to Buy a Home in Another State
June 13, 2014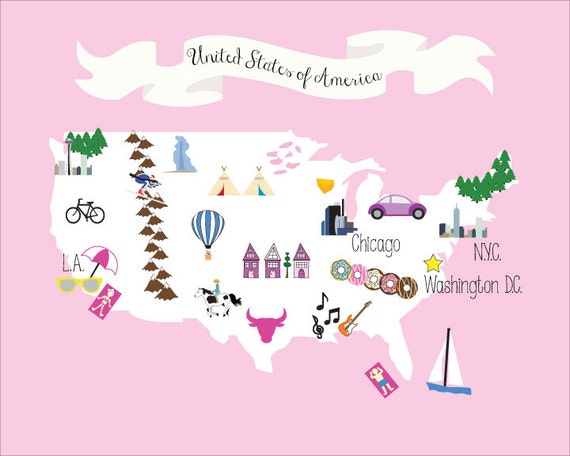 Moving is hard. Moving to another state is even worse. I've made two interstate moves in my adult life, and they've ranked #1 and #2 for My Worst Moves Ever. I did learn some things along the way, though. Perhaps the most important lesson is to find an excellent realtor in your new area. If you don't know anyone in your destination state, find an excellent realtor in your home state who can refer you to someone who may specialize in relocations, or someone who is super tech-savvy, which can help when you're communicating long distances.
A realtor who is comfortable with Skype, FaceTime, or Google hangouts can show you homes without you even being there.
For more tips on moving across state lines, check out this article on Realtor.com.
Image from Oh Carrot Sticks, $5