Introvert Paradise: A Sea Fortress
August 25, 2014
This post is sponsored by Century 21 Excellence Realty based in Reynoldsburg, Ohio. We'd love to help you buy or sell a home in Central Ohio! Give us a call!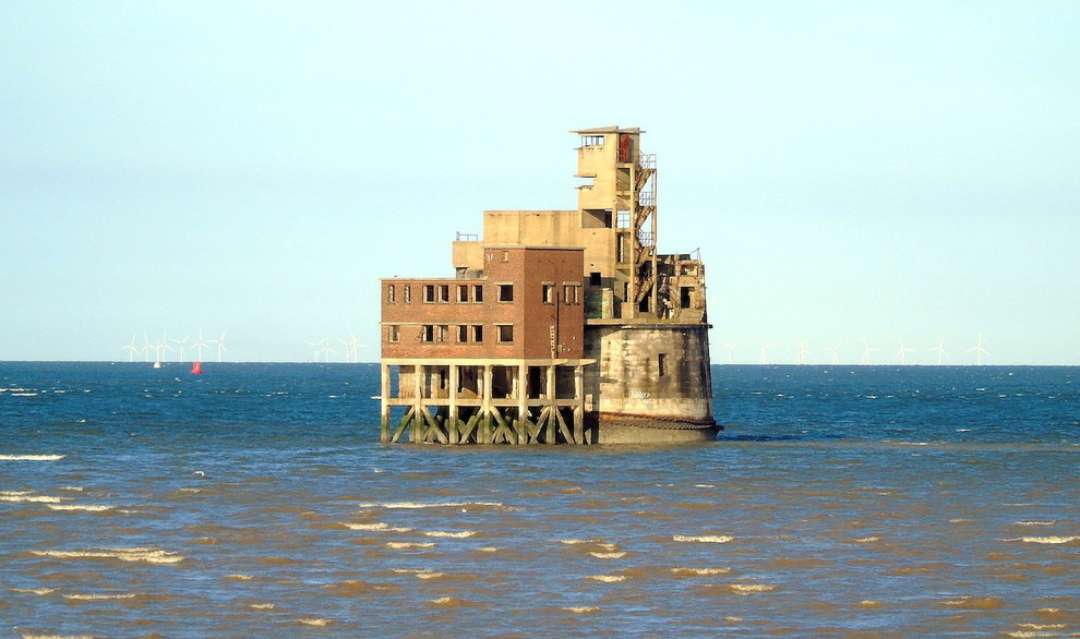 Do you feel torn between city life and complete and utter solitude? If so, this $800,000 sea fortress off the coast of England may be just the property for you! With just a 45 minute commute to London, you can satisfy your need for the hustle and bustle of the big city, and then head back to your home surrounded by reinforced concrete and miles of seawater for a relaxing evening. 
Plus, you'd have the most awesome address on earth: 1 The Thames. That alone justifies the price tag.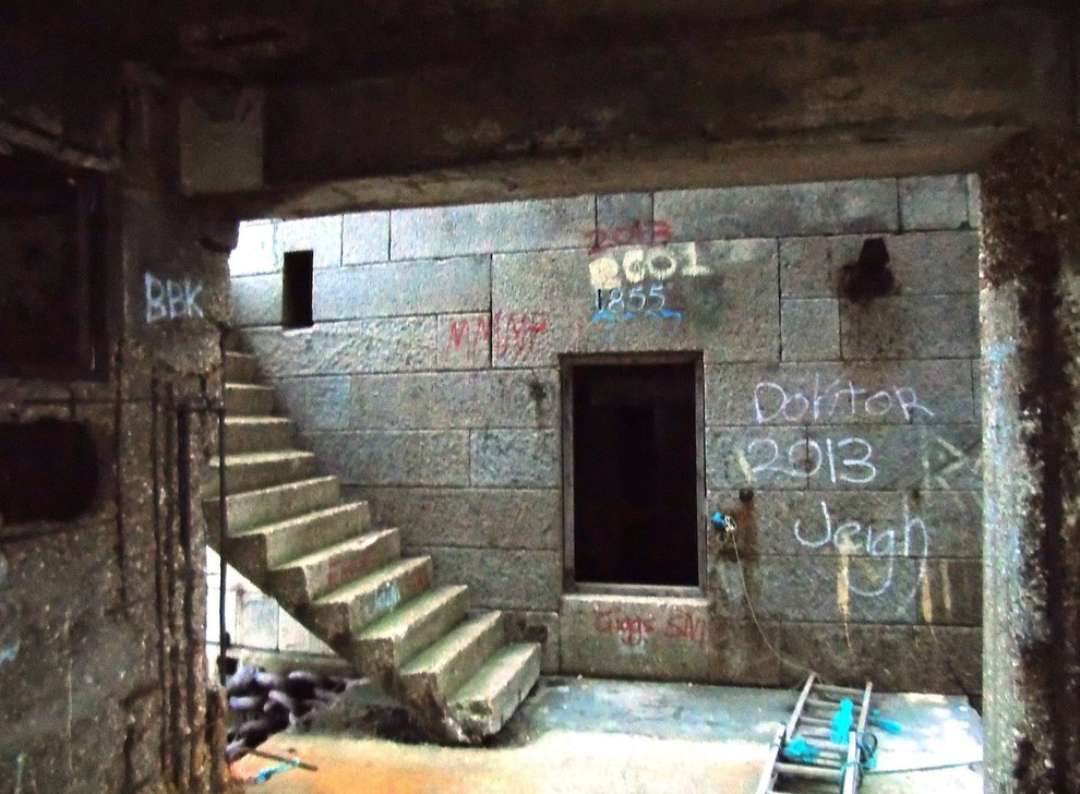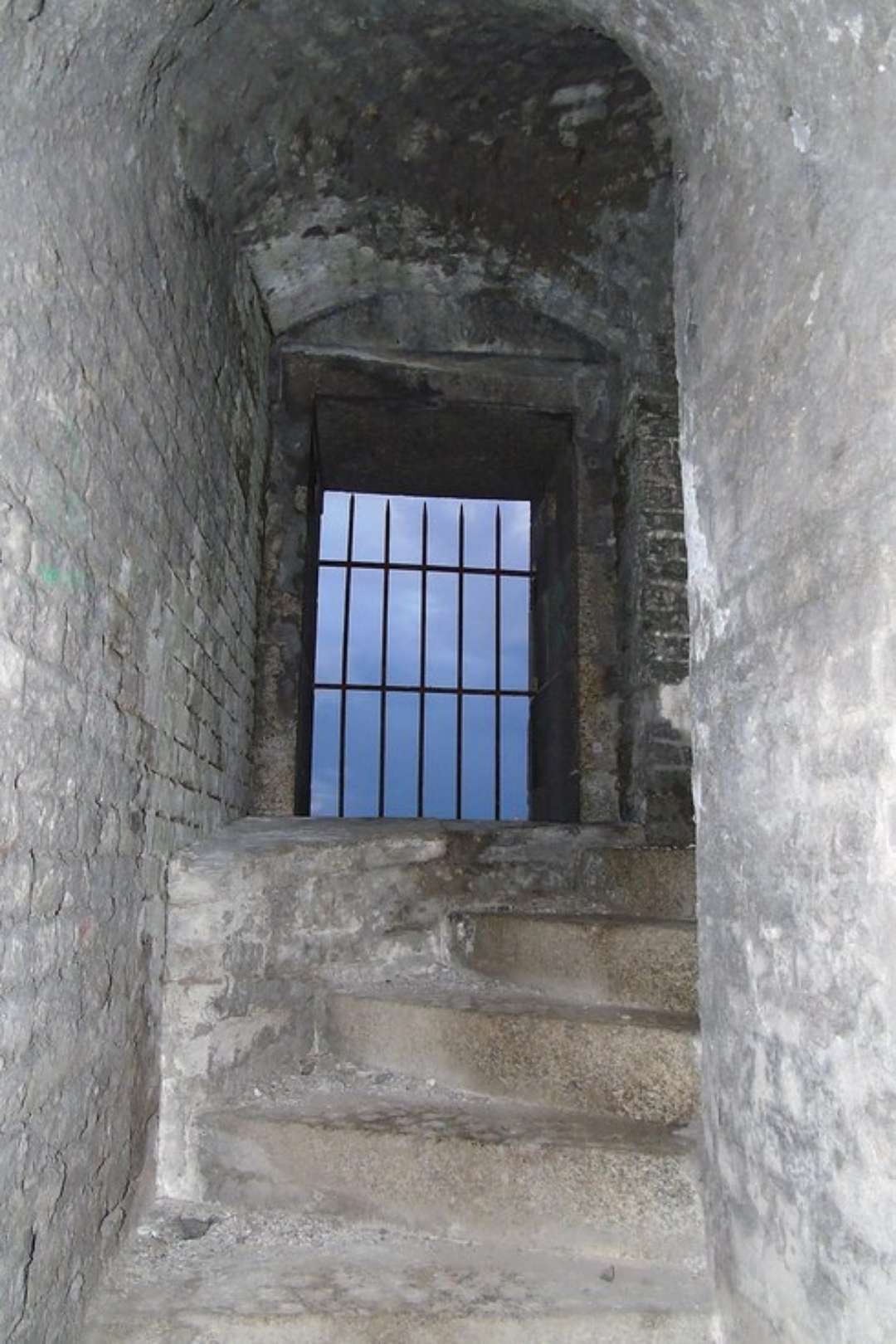 Sure, it's a bit crumbly, and the inside is covered in graffiti, but what a special home it would be! See more on Architizer.com