How to Sell a Haunted House
October 31, 2014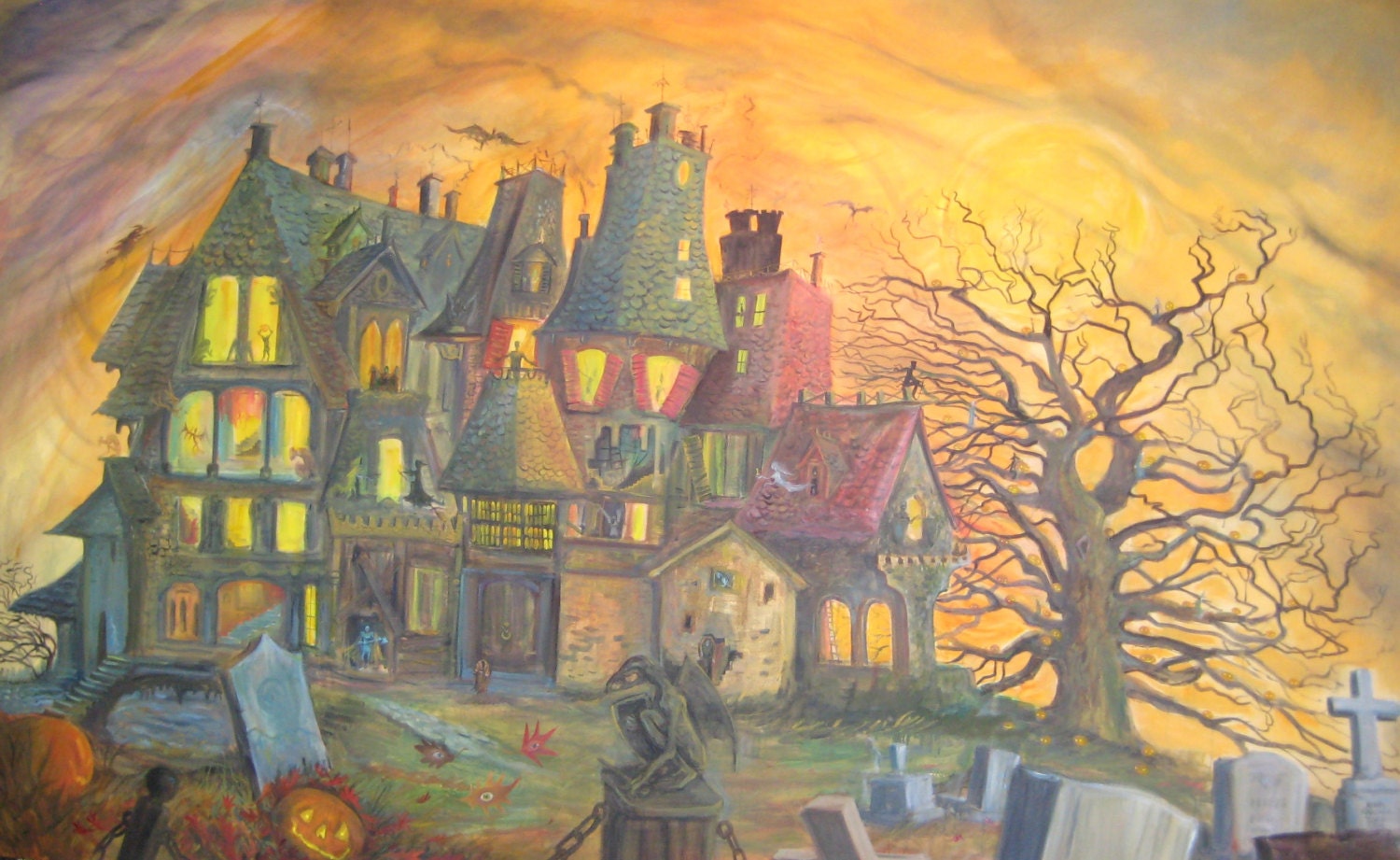 Happy Halloween!
Are you trying to sell a house with a dark secret? Perhaps someone died in the living room, or you've been hearing something go bump in the night. If this is the case, buyers may be a bit reticent to make an offer. While there is no hard and fast rule about telling buyers about a presence from Beyond, if there has been a murder or a suicide in the home, the Ohio Association of Realtors advises a real estate agent to disclose that with any potential buyers, since it could affect their decision to buy. Talk to your realtor about how he or she is presenting this to buyers so that you can come up with a strategy for this delicate conversation.
If you need more tips to sell that spooky house of yours, check out this article on Realtor.com. And good luck!
Image: "The Old Chilton House" Oil Painting, $15,000 on Etsy.