Check Out Oakland Nurseries for Christmas Trees
December 9, 2014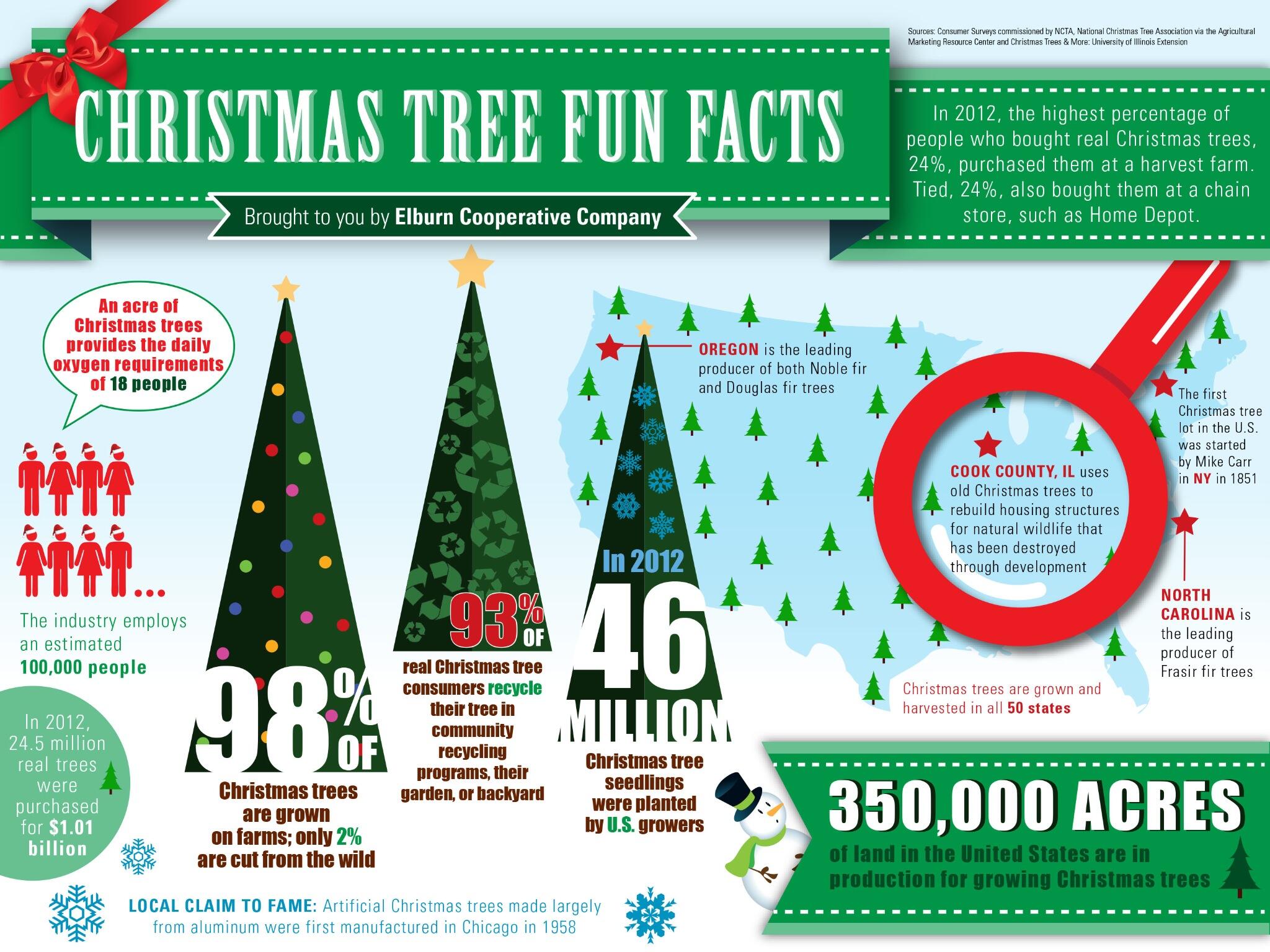 If you're a Christmas celebrator, do you prefer a live tree or an artificial one? We are firmly in the live tree camp, and although I'd love to go to the tree farm and chop down my own perfect tree after a light snowfall, we usually just go to Home Depot or Lowe's and choose one from the lot. In fact, for the past several years, we've been repeating the same five step tree hunting pattern:
1. Plan to chop down our own tree.
2. Abandon plan immediately and head to the tree lot.
3. Plan to buy a smallish tree. No taller than 7 feet.
4. Buy a 9 foot tree.
5. Have assorted, heated arguments about the following: Methods for tying the tree to car, Whether or not the tree is secure in the stand, Whether the tree is crooked or straight in the stand, and how many strands of lights are necessary.
This year, we finally broke the cycle. We went to Oakland Nursery, right here in Columbus, but had a really fun and festive experience (much better than our normal tent in a parking lot routine), complete with a free horse drawn wagon ride, a visit with Santa, and lots of lovely decorations to enjoy. Plus, we found a perfectly lovely 8 foot tall Fraser Fir for just $20, and it's one of our most beautiful and inexpensive trees ever. It slipped right into the stand, and was solidly secured and straight the first time. It's a Christmas miracle, people!
Tip: Head to the back of the property for the special sale trees–once they're gone, they're gone, but there were plenty left on Sunday night. I strongly recommend hitting up Oakland Nursery for your tree if you haven't picked one up yet this year.
The above infographic is from Elburn Cooperative