Five Great Gifts for New Homeowners
December 22, 2014
Hopefully, by now, you're all done with your holiday shopping, but on the off chance that you've got a few more names to check off, and one of those lovely folks is a new homeowner, here are a few gift ideas for you. Each of these items is available in an actual brick-and-mortar shop here in Columbus, or can make it to you by Christmas if you order NOW.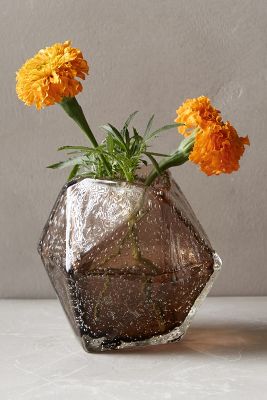 Flowers are always lovely, but they're even better when they come in a vase pretty enough to leave out even if it's empty.
Faceted Gem Vase from Anthropologie, $14-$38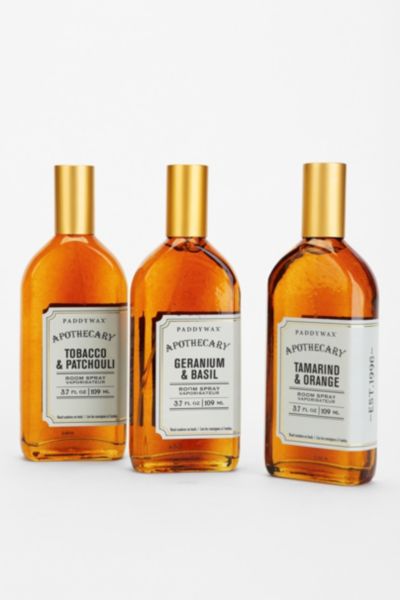 These room sprays are so pretty, and the scents are excellent. I'd go for the Tobacco & Patchouli, because I'd like my home to smell like cowboys and hippies. Doesn't everyone?
Paddywax Apothecary Room Spray from Urban Outfitters, $18
This little birdie key holder set wins all the adorableness awards. So cute. And also incredibly affordable.
Birdhouse with 2 Whistle Sparrow Key Holder from Amazon, $6.77
Can you believe that these beautiful things are lowly coasters? I would spend all day just gazing at them. Excellent gift, along with a growler of festive beer.
Agate Coasters from West Elm, $59
This throw blanket is so sophisticated, and it comes in a bunch of colors to suit any decor.
Threshold Herringbone Throw from Target, $24.99